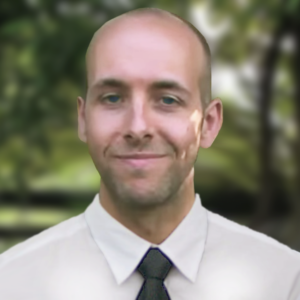 Hi, I'm Wilding Penderis and I'll be you direct contact here at DentAccel for anything you need and will get you up and running with our Daily Facebook Content service.
There are 4 quick steps to get started:
1. Our Welcome Call:
I'll call your office in the next 2 business days to walk you through everything we need to get set up (if we haven't already) and exactly how to do it.
2. Facebook Page Access:
Follow these instructions on how to give us the rights we need to be able to post content to your Facebook Page (don't worry, you're still in charge. We don't need full admin access to your page to get the job done).
3: Your Logo:
I need you to send your practice's logo to us. You can email that file to me at wilding@growaccel.com (if you don't have a logo file handy, don't worry, we can discuss that on the call).
4. Launch:
We need to decide on your exact start date. We'll be posting 2 Facebook posts per day (1 in the morning and 1 in the afternoon). We can finalise this on our call).
ONE MORE THING:
If you have questions in the meantime, you can email me at wilding@growaccel.com and I'll get back to you with an answer fast.