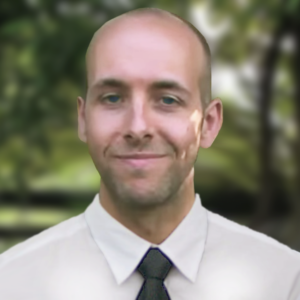 Hi, I'm Wilding Penderis.
Are you looking for a trusted sales copywriter with a proven track record to help you grow year after year?
Well here are a few snippets from my Upwork profile…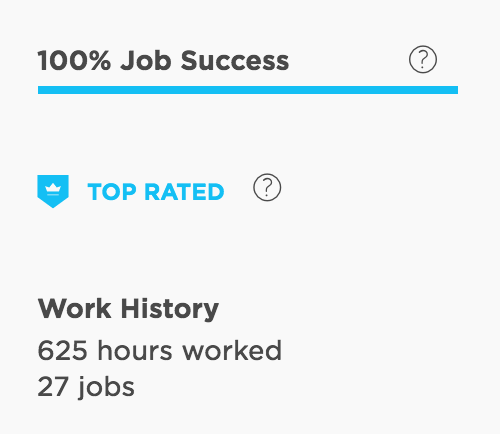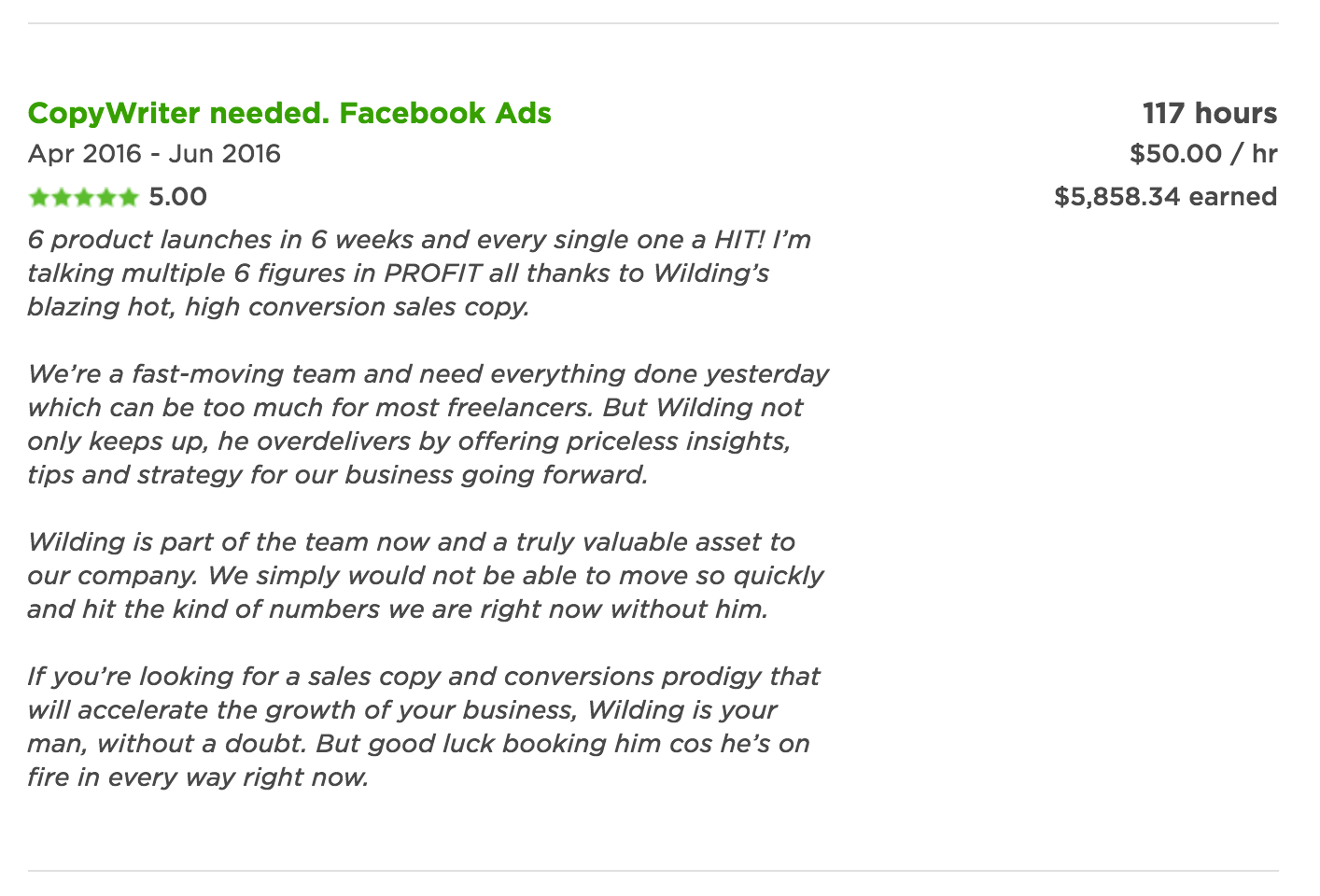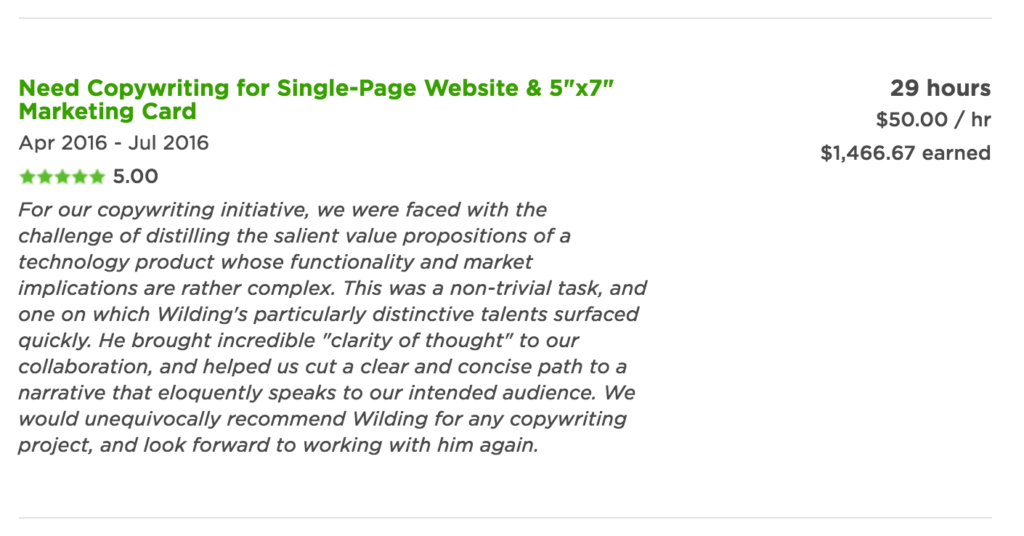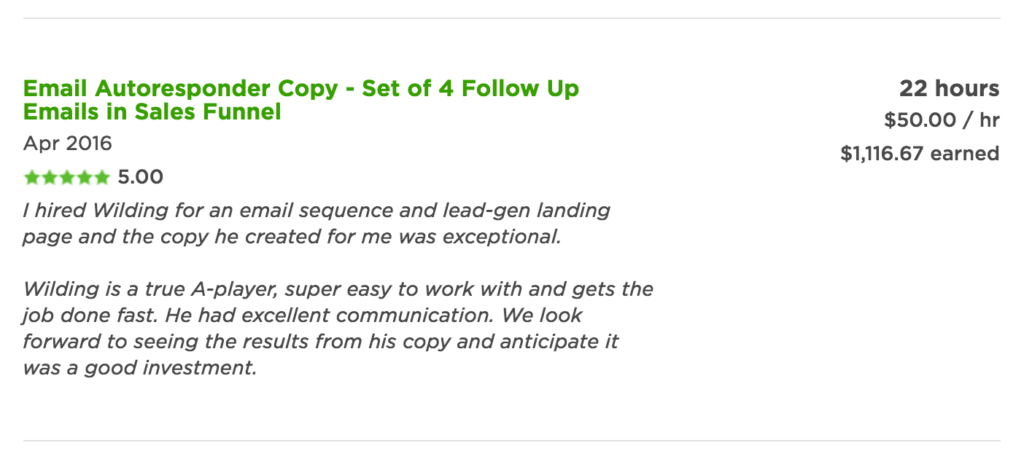 Whether you need sales copy for landing pages, Facebook/Adwords ads, emails, video scripts or even just strategic insights, I'd love to help.
However, I already have a loyal stable of awesome clients, which means my schedule is almost full.
That's the bad news.
The good news is, if your project is interesting, we get along and I'm sure I can help, then we can do some truly great work together.
Click > this link < and select a time that's convenient for you and we'll have a quick chat about your project.
I'm looking forward to it.
Wilding Penderis.